Welcome!
Many historic structures designed by Swiss-born landscape architect Paul B. Riis and built by the Civilian Conservation Corps can be found within South Park - Allegheny County Parks and are a rich part of the heritage of this area.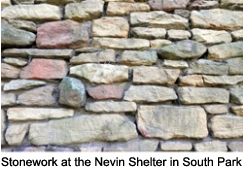 The Paul Riis Legacy Preservation volunteers are an informal, independent group of volunteers from South Park and surrounding communities. Our mission is to play an active role in the stewardship of the structures that Paul Riis created, and to the preservation of his legacy.
Work parties are held on the last Saturday of every month, from 9:00 a.m. to noon, to ensure that the existing structures are maintained and kept free of weeds, brush and other debris.
We often work under the direction and guidance of the Allegheny County Park Rangers.
If you would like to participate in one of our work parties or would like more information, please contact us at 3riversgems@verizon.net. If you have photos, memories or stories about any of these structures, we would love to hear about them for inclusion on our website.
We welcome volunteers of any age who are interested in helping to maintain these structures. Please consider spending an hour or two with individuals who love to play in the dirt for a great cause!
Volunteer for Cleanup on April 21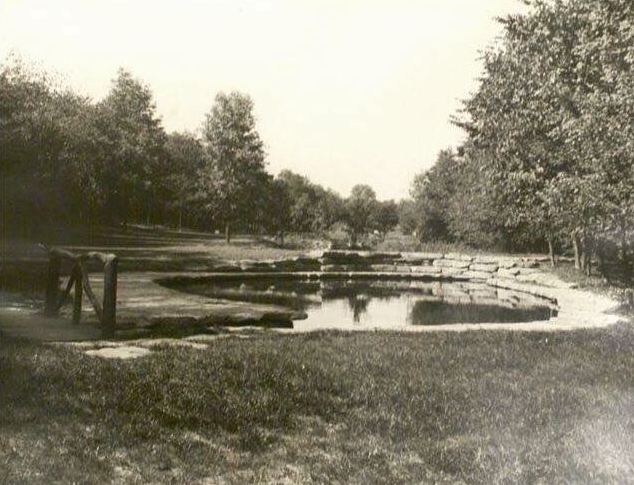 Picture of the Vale of Cashmere, circa 1940's